23. – 25. September  2022
At three locations, international artists will be shown who deal with the topic of animation, animated film and motion design in the most diverse ways. From classically drawn and animated shorts to abstract computer generated video works, Trickfilm Festival Düsseldorf will showcase a wide range of styles, techniques, stories and approaches that reflect the diversity of contemporary animation art.
The entry is free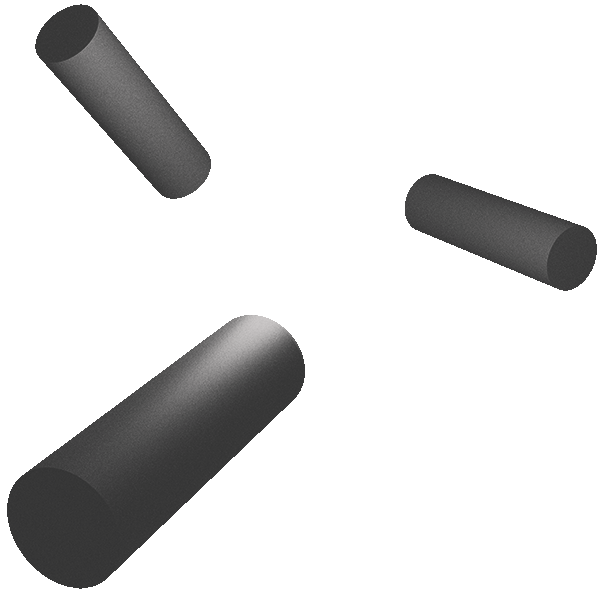 Currently we are still working on the program.
There will be a schedule with all the events soon. This includes various screenings and ongoing video rotations, workshops for every age and other great stuff.
There is also an OPEN CALL that you can participate until August 1. 
The selected entries will be screened during the festival.
Music Video Rotation
Abstract & Artistic Animations
Music by Callshop Radio & Drinks
Workshop
Open Call Screening
Panel Talk
Open Air Screening
Music & Drinks