The Trickfilm Festival Düsseldorf will enter its 4th round in September 2023.
At various locations in downtown Düsseldorf, the festival showcases international artists who deal with the topics of animation, animated film and motion design in very different ways.
From classically drawn and animated shorts to generative and abstract video works, we will present a wide range of styles, techniques and approaches representing the diversity of contemporary animation art.
In addition, we use the festival as an interactive space to explore the techniques and background of animation. Our program includes workshops and lectures by creative personalities who give us insights into their creative process.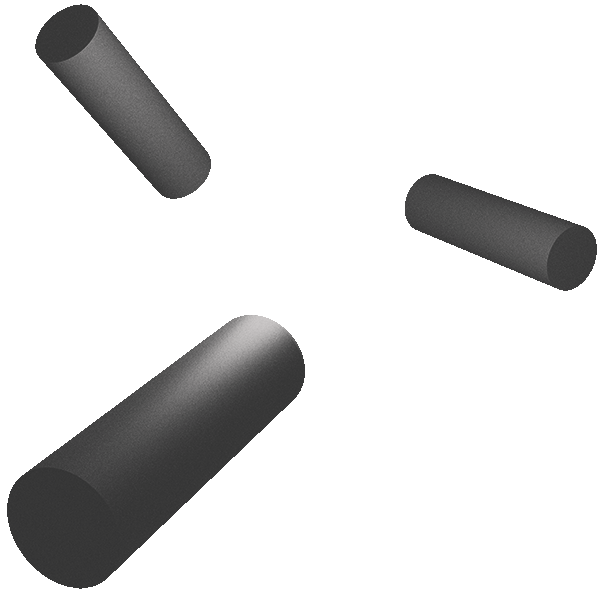 Take part and apply with your animation